Melissa T. Music Lessons
Your Not-So-Musical Piano Parent: Helping Your Young Musician Practice Piano
Wednesday, October 10, 2018 by Melissa Chin | Uncategorized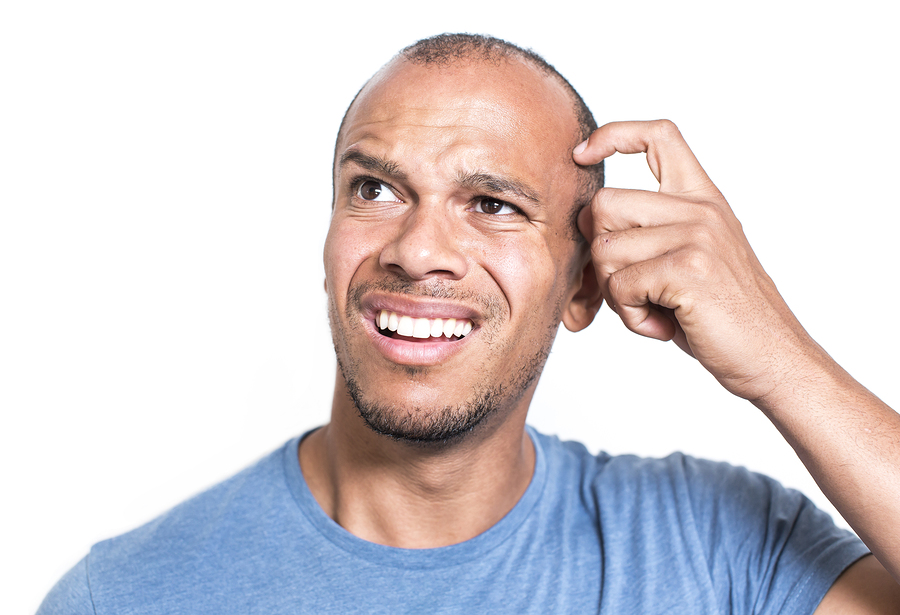 I love my piano students! There's something about a child learning to read and play music that makes my heart beam with pride. The confidence that students develop as they learn to play the piano is amazing. However, on the opposite end of the spectrum, my piano parents are lacking confidence in their ability to help their young musician practice throughout the week.
Many of the parents say things like "I'm not musical…not one bit!" Particularly when students have progressed to more complex music reading, parents feel inadequate in helping their young musicians practice. Once, a mom came to the lesson and said "I didn't know what he was supposed to do, so I just told him to go like this."No doubt, it was wrong, but we all had a good laugh and reviewed the correct way to play the song. These scenarios are not unusual. Many parents want to help their young musician practice but the music is often out the scope of their abilities.
But parents, you can breathe easy! I want to share 4 practical ways you can help your young musician, even though you're not a musician!
1. Establish A Practice Routine
I know parents are busy. You're not just a piano parent, you're a soccer mom, football coach, homeschool teacher, carpooler, and work a full-time job. I'm tired just thinking about it. As busy as you are, it is important to establish a routine for practice time. This way it is a part of your daily rhythm and you will experience less resistance to practice from your young musicians. This is also major for progression in their piano playing.
2. Be Involved In the Piano Lesson
Some parents may choose to observe the entire lesson. For my early beginners (ages 2-4), many parents may even participate in the lesson. However, the older students typically get dropped off and picked up. I recommend during the pick-up time, having the young musician play their newest piece and have them explain to you what they are to practice the coming week. This will help you understand the teacher notes, have an idea of what the song should sound like and you will also get an overview of any new concepts.
3. Ask Questions
Asking questions is a good way to get your young musician's thinking wheels turning. Try some of these questions:
Which part of the song is the hardest for you? Can you play that part?
What does this symbol mean?
Can you show me how to play that part?
What would this song sound like if you just clapped it?
4. Make It Fun
Practicing piano should never be a punishment. If they are not motivated to sit behind the piano don't force them. Switch it up a little! Go on YouTube and have them watch another young musician play the same song. Have them go on their student portal and do a worksheet from the resource section. Have them choose a song they'd like to learn the following week.
Here are some other ways to make practice fun:
Change the lyrics to the song to something silly.
Surprise a family member by calling or Face Timing them and have your young musician play the song for them.
Play the song in slow motion or fast forward.
These are just four ways you can help your young musician during practice throughout the week. Hopefully these ideas will inspire and empower you to get more involved in practice during the week. Happy practicing!
To sign up for piano lessons with Melissa T. Music Lessons contact me here.